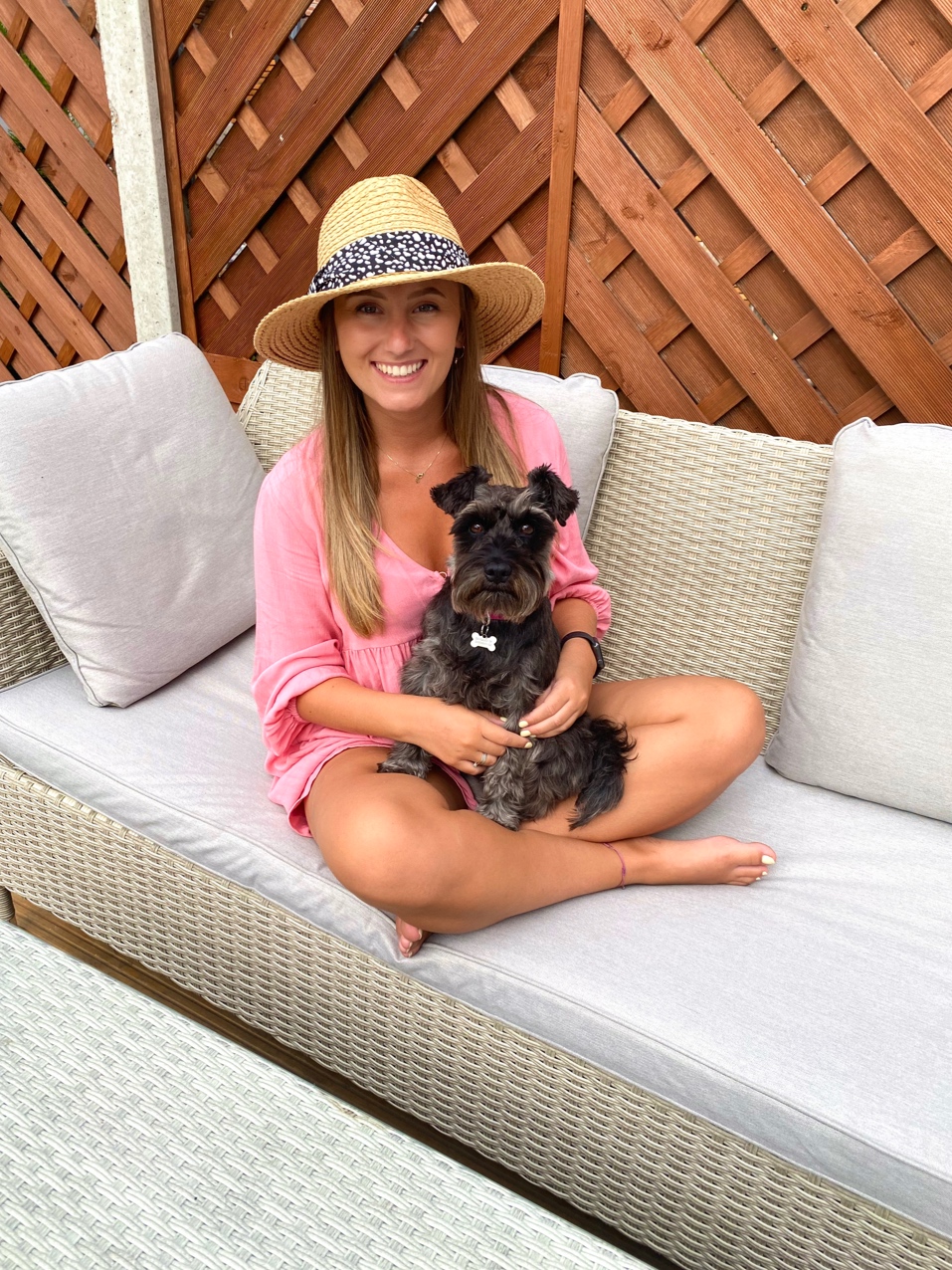 Megan Lewis is a London based illustrator specialising in textiles. Her work explores body positivity and female empowerment, closely engaging with contemporary thoughts of the feminist community.

Her work includes embroidery, weaving, rug making as well as digital illustration and painting, in signature, playful palette.

Please do not hesitate to get in touch for any commissions or collaborations.


---
Star Maker
Published: 1937
ISBN: 1-85798-807-8
Pages: 339
Genre: Science fiction
Olaf Stapledon
Born: 10 May 1886
Died: 6 September 1950
Cheshire, England, UK
Science fiction, Philosophy
Other Works
Last and First Men
Odd John
Last Men in London
Darkness and the Light