Not Your Signs
2021
This series responds to acts of female stereotyping and the cat-calling of women. It aims to take ownership of the phrases and names attributed to the female sex, whether they were intended as complimentary or not, it should not be the expectation of women to always respond with flattery. It is the responsibility of others to respect women's boundaries.
Acrylic Yarn on Monks Cloth, made using the punch needling technique.
Each sign features a different label that is regualrly attributed to women:
Woman
Bird
Feminist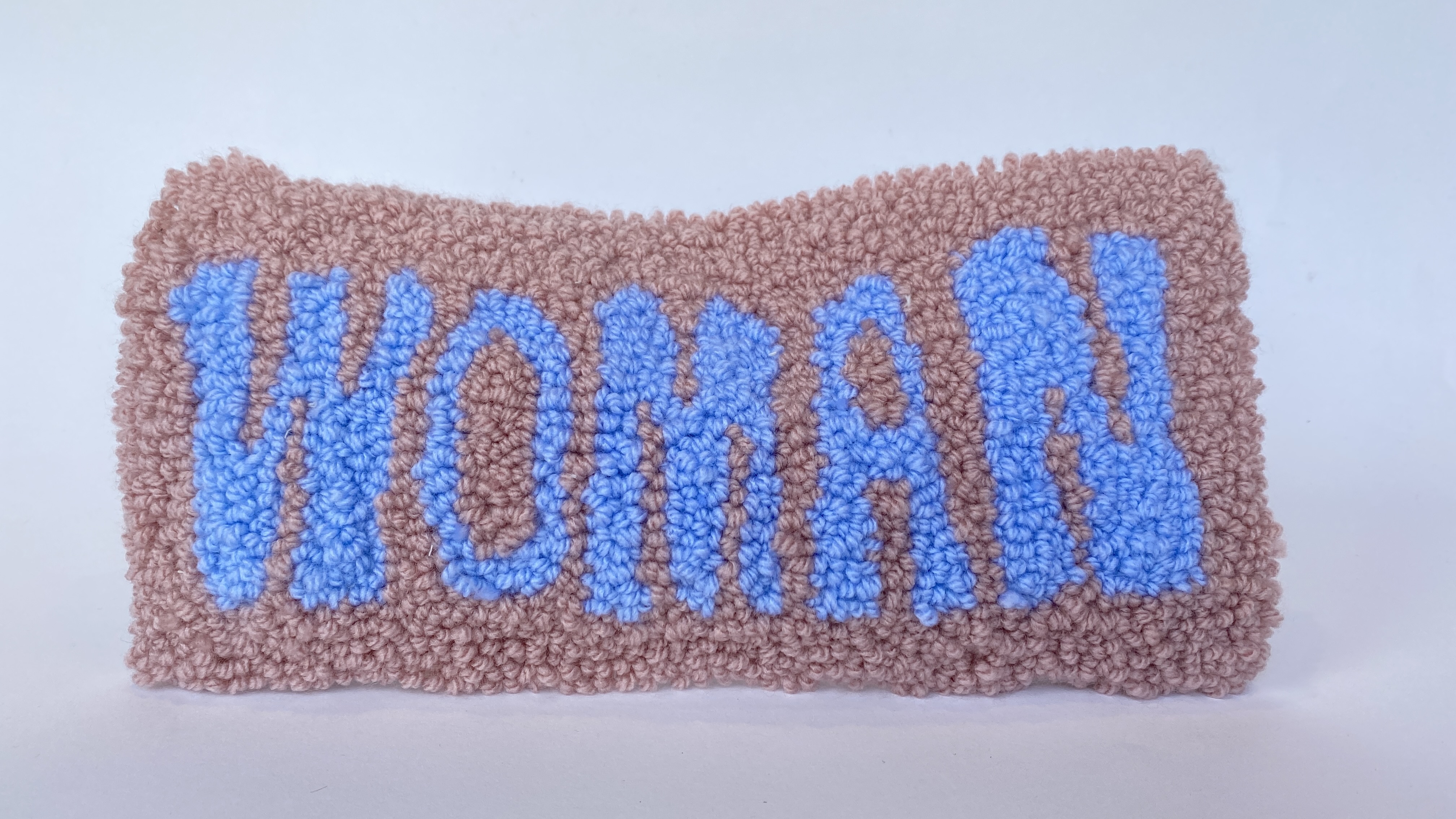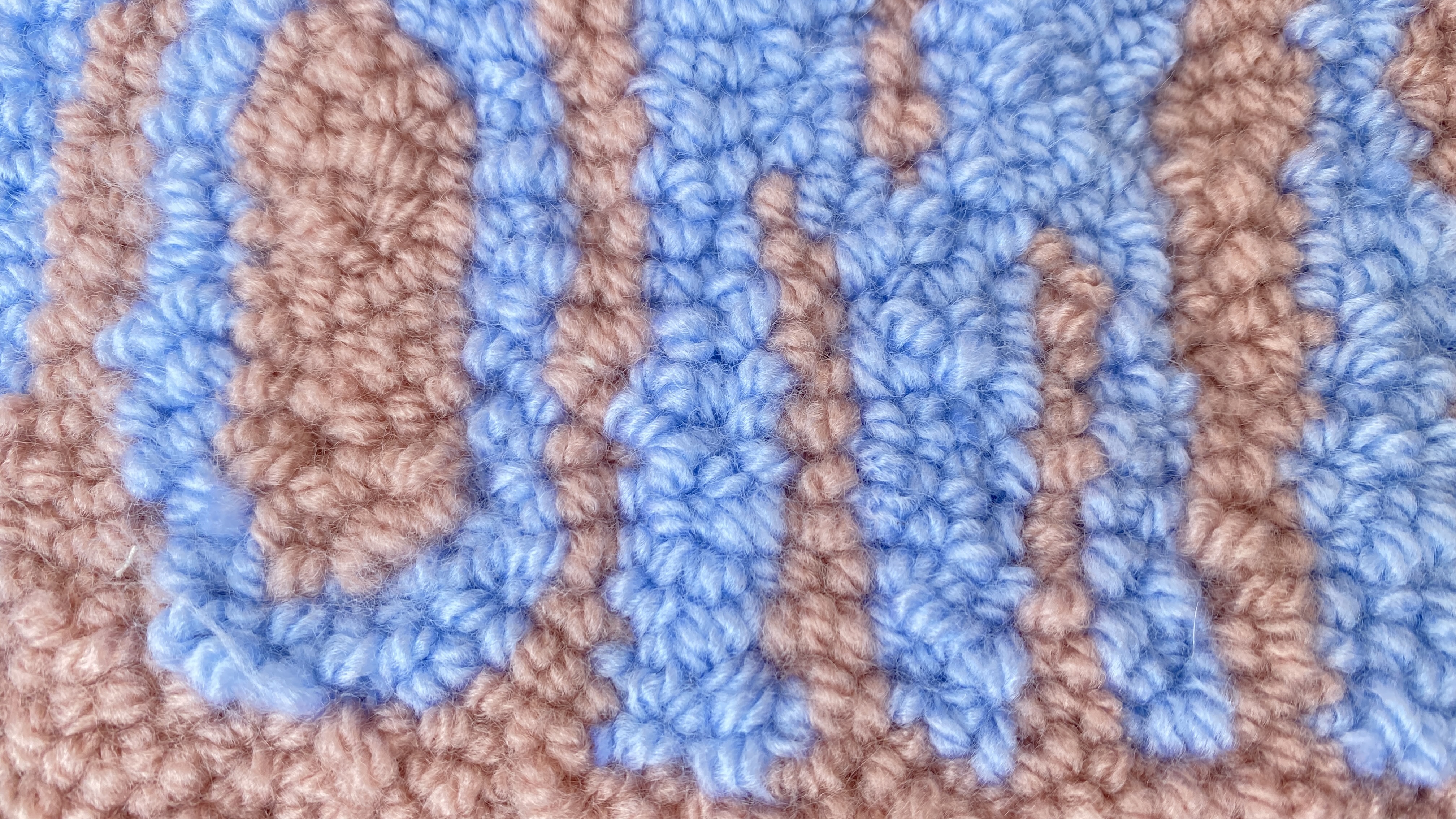 For more work within the Not Your Series please see here.